As Wiseman once said: "A pervert is anybody kinkier than you are." and we can all probably agree with that statement. There are a lot of misconceptions when talking about the love for hardcore BDSM pornography, especially after the novel Fifty Shades of Grey has introduced BDSM to the public. After that, there have been many mentions of BDSM in known papers, such as the New York Times.
Many have watched The Fifty Shades of Grey in cinemas, but there are a couple of things that they might have presented a bit differently than they actually are. With their publicity, there is even a group hosted in the Harvard University, where undergraduates who are interested in S&M, can talk about it. Not to mention that Cosmo's sex tips have started to take a very kinky turn.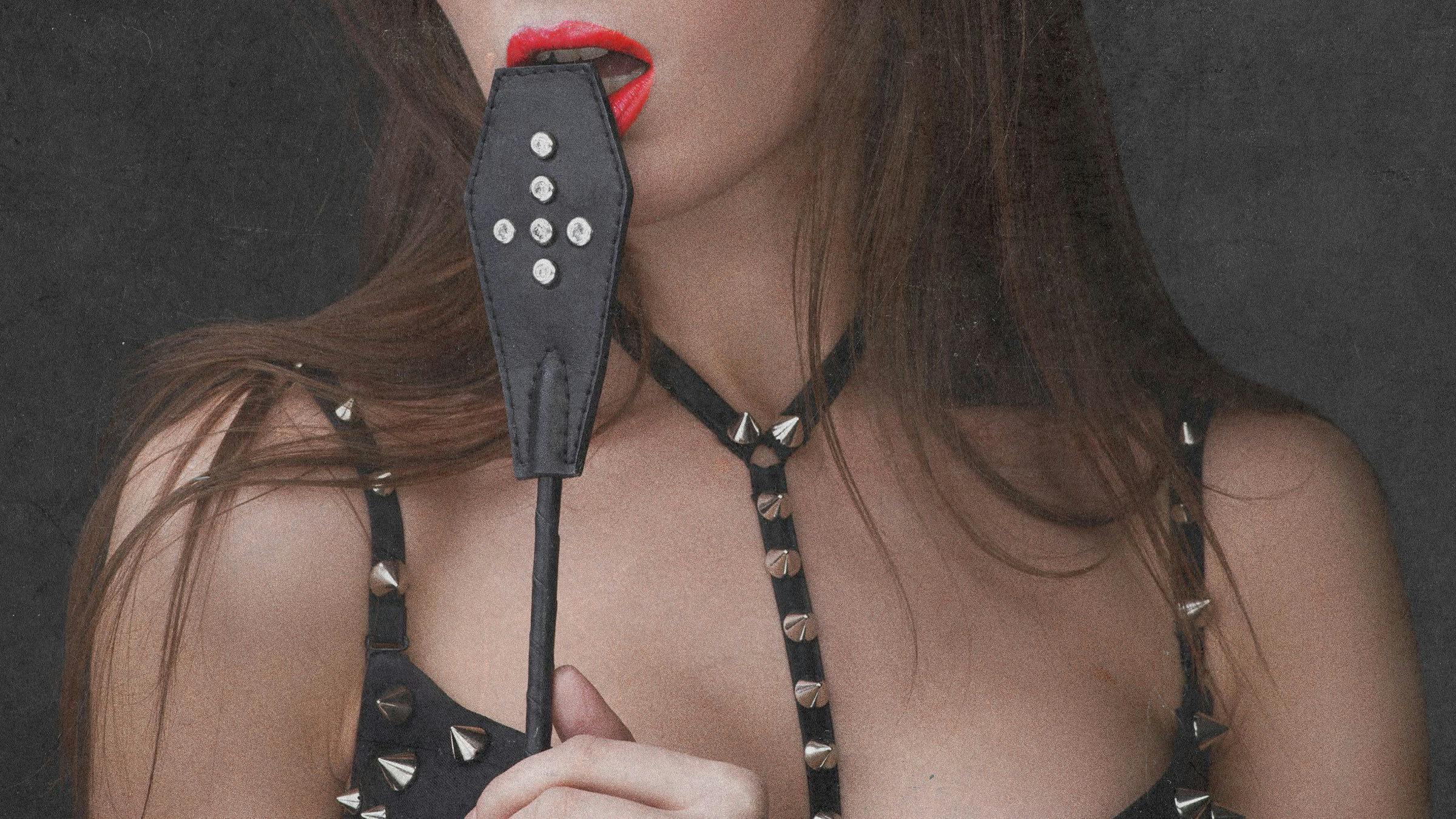 Are many people into BDSM?
There are many different fetishes in the pornographic world, and there are also a lot of people who love to explore the pleasures of BDSM. Between 2% and 62%, which are numbers published in one of the papers, and we can all agree that they are not really helping us get to the bottom of things. However, when you are asking people about their preference during intercourse, the smallest change in wording can make a big difference.
In one of the surveys, over 1500 men and women were asked about their sexual fantasies. 53% of men and 64 of women have said that they fantasize about being submissive sexually, while 47% of women and 59% of men have said that they fantasize about dominating somebody sexually. Overall, we can all agree that both genders like to fantasize about BDSM.
Is that normal?
In the past, people thought that those who fantasize about such sexual desires need treatment, however, that has all changed today. There was a research that showed a different study, where the BDSM lovers were compared to the 10 psychological disorders, and by being compared it was shown that they are not as closely related, to need treatment.
The BDSM practitioners actually had lower levels of anxiety, depression, PTSD, psychological sadism, borderline pathology, paranoia, and psychological masochism. However, they did show a higher level of OCD and dissociation and narcissism. In addition, the lovers of BDSM were also compared to those who are not really fond of such practices, and the results were again, quite interesting.
In comparison to those who are not fond of BDSM, the BDSM lovers showed higher levels of conscientiousness, extraversion, openness to experience and care for self-being. Practitioners also had lower levels of rejection sensitivity and neuroticism. There was one negative trait that emerged, which is their lower level of agreeableness. Of course, this does not mean that people are into BDSM for health reasons, we all know it is purely for pleasure.
So, what do they actually do?
Well, if you open any of the known porn websites, you will see that they have their own categories dedicated to hardcore sex, and here you can see all the sub-categories of BDSM. For example, you will have tags for physical restriction, which is bondage, chains, handcuffs or any other props used for restriction; pain infliction, such as caning, spanking, dripping hot wax on the skin; humiliation, including both verbal and physical humiliation; and there is also a category that is related to sexual behavior.
How does BDSM affect us?
Obviously, if you are not a BDSM lover, this will not affect you in any way, but if you love such practices, you might be interested to know just how this can affect us. On the scenes, you have two roles, the top, a person who is providing the stimulation and being dominant, and the bottom, a person who is receiving stimulation and who is being submissive.
Keep in mind that this is something people do out of pleasure, and the pornographic scenes that you see, that might seem a bit too intense, are all scripted, and those receiving pleasure already knew what they signed up for. In addition, the practices of BDSM can sometimes be dangerous for the receiver, but every sane person would know when to stop.
This is why, if you ask anyone about BDSM and how to ease into it, everyone will tell you that communication with your partner is the most important. You need to know about the top safety tips for beginners; communication is key; however, it does not hurt to go slow, and do not do anything that just does not feel right or something you know your partner would not appreciate.
There are many forums surrounding BDSM
If you are unsure how to start loving this act, but you are interested, there are many forums that could help you out. You could also find valuable information if you just browse through Reddit, as this all depends on you. How much are you actually interested in BDSM? Do you have a partner who shares the same love?
The first thing you might want to do is learn what your partner wants, and if the two of you are on the same page, you can both explore the wonderful world of hardcore pleasure. You might have a lot more common ground than you think, which is why the most important aspect of BDSM practices will always be communication. Do not forget that.
Simply put, how you prefer to be pleasured, is something only you know, but it never hurts to be open-minded and try new things. BDSM might not be for you, however, you might end up loving it more than you think. There have been many types of research posted on how BDSM affects our character and emotional state, but you will be glad to know that none of the results were negative.
Sure, the BDSM practices will stress out the body of the receiver, but there is more to that. As long as you follow the safety rules of hardcore lovemaking, you are bound to enjoy it; and if this is not your thing, nobody is stopping you to bang the old-school way instead. It is your choice.